co-brand courses
We share what we make.
White labeled courses for seamless company training.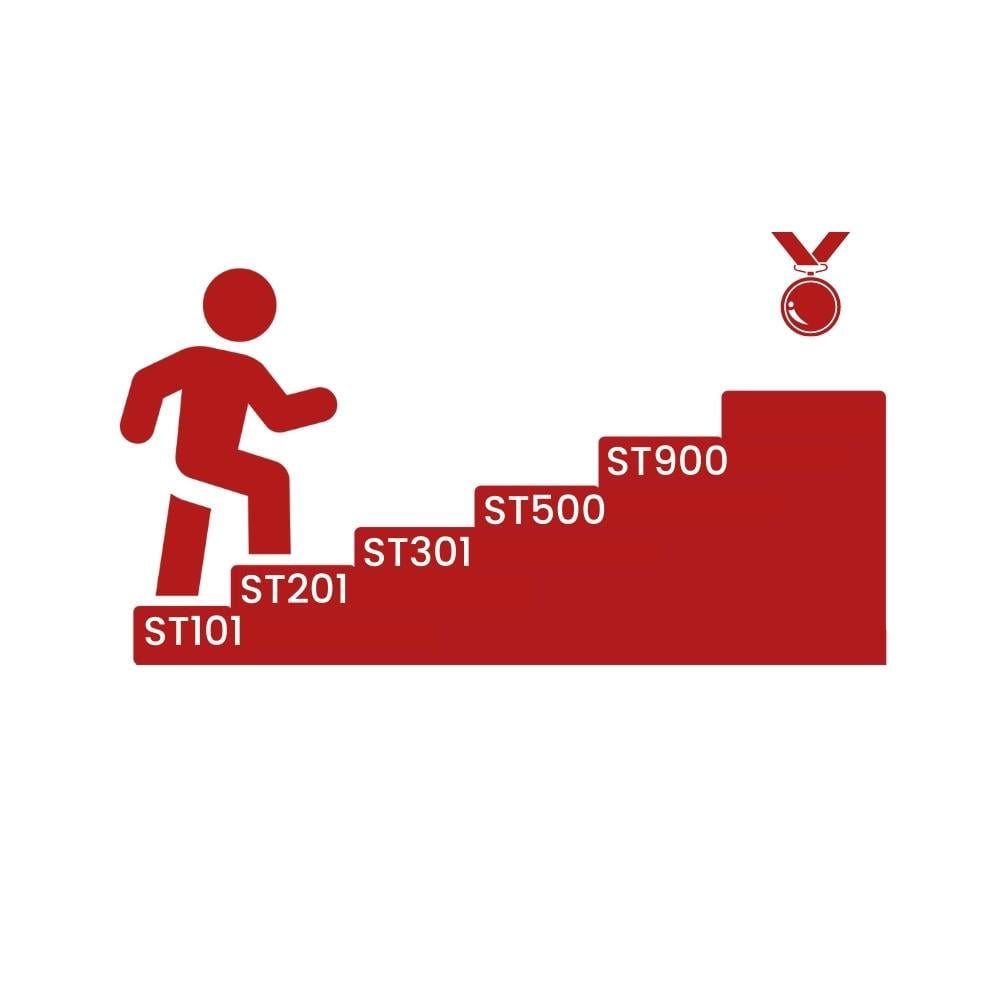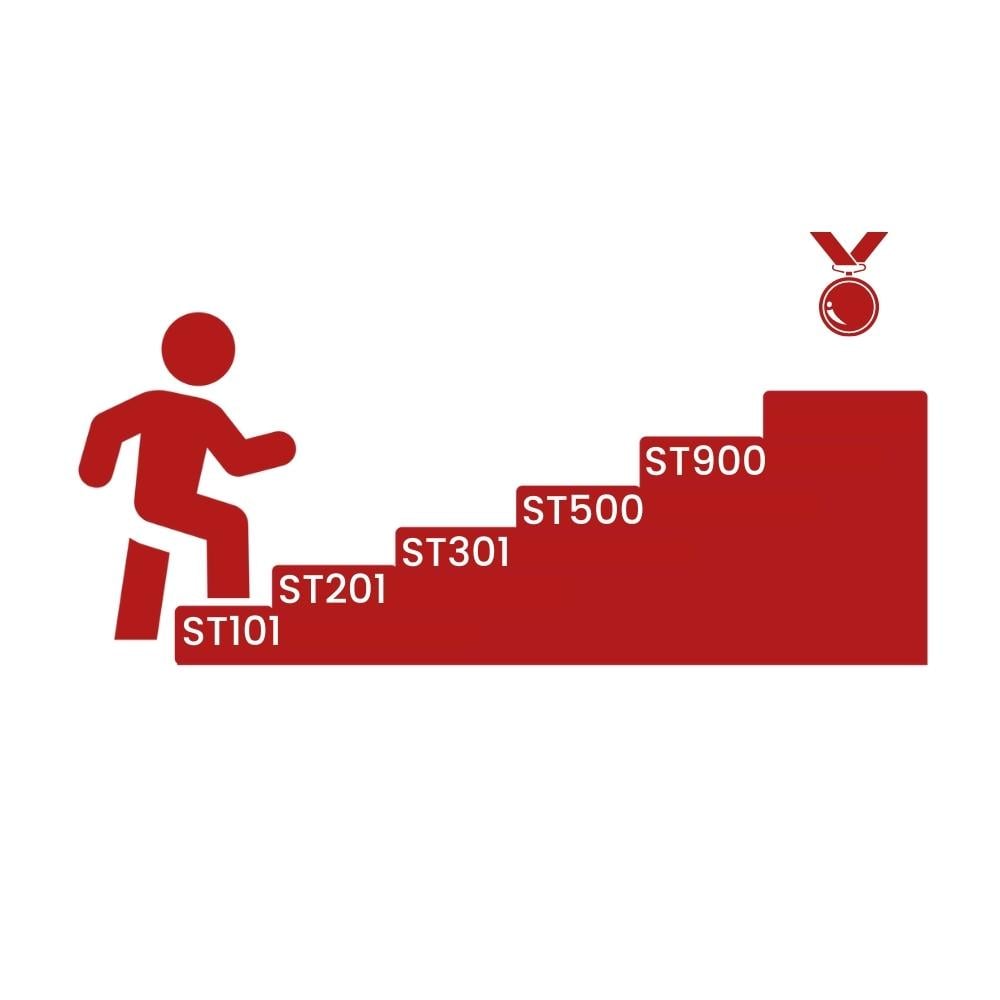 Step 2
Systems
Mapping
Systems Mapping (ST201) makes systems thinking visible and tangible. In this course you will learn systems mapping techniques using Plectica software.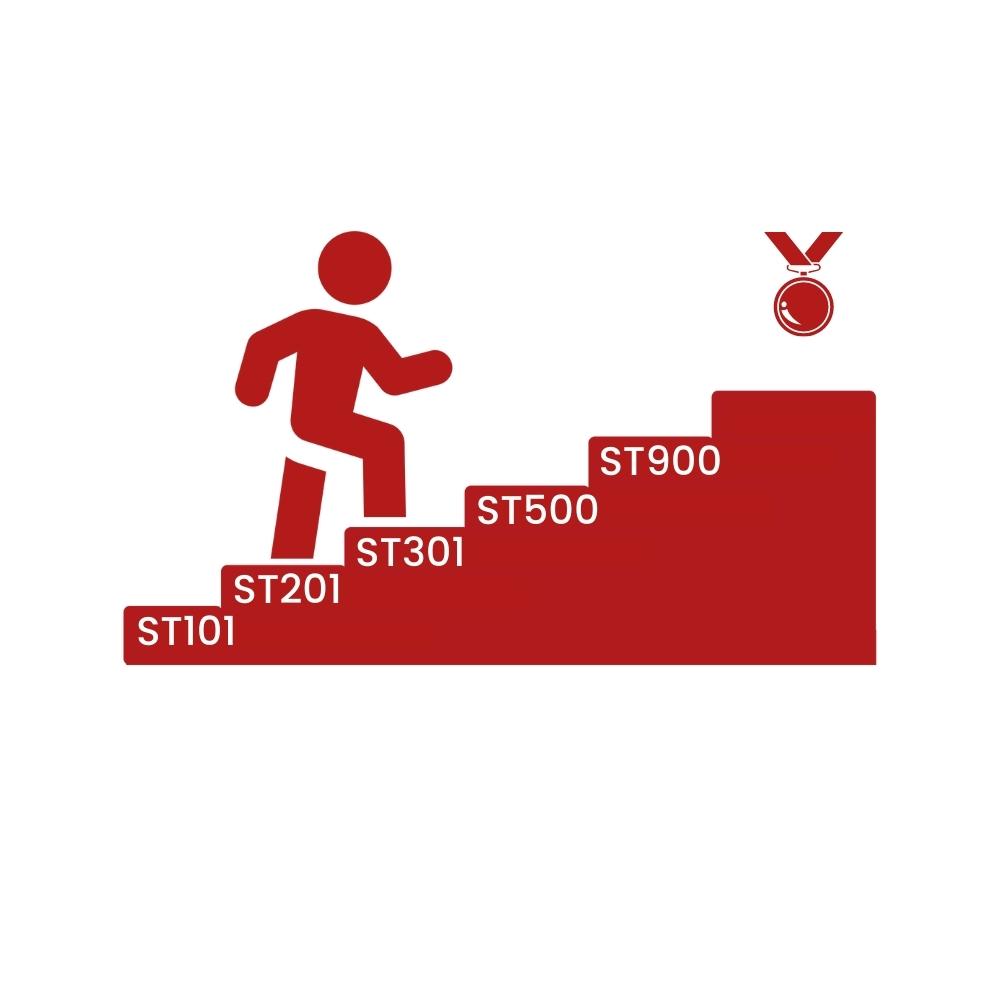 Step 1
Systems Thinking
Introduction to Systems Thinking (ST101) is a first course in systems thinking and is intended for those unfamiliar with the topic. In this course, we discuss DSRP Theory, mental models, the ST loop, and more.

Step 3
Systems Leadership
In Systems Leadership (ST301), you will learn to applying systems thinking and systems mapping to drive adaptive organizations, lead cultural change, and optimize productivity.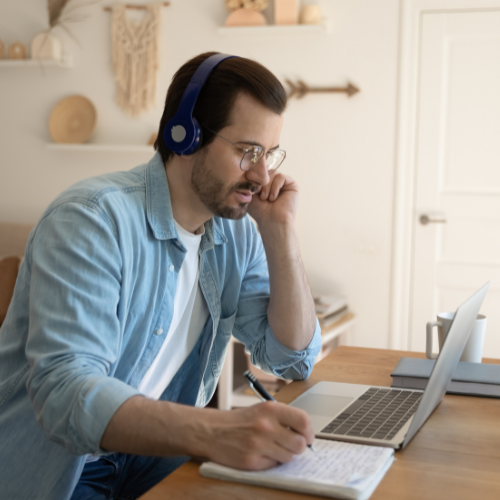 Content resources
Plug and play.
Streamlined audio, video, interactive content all made accessible to you.