About THe lab
Our story.
Democratizing thinking: the driver of action and behavior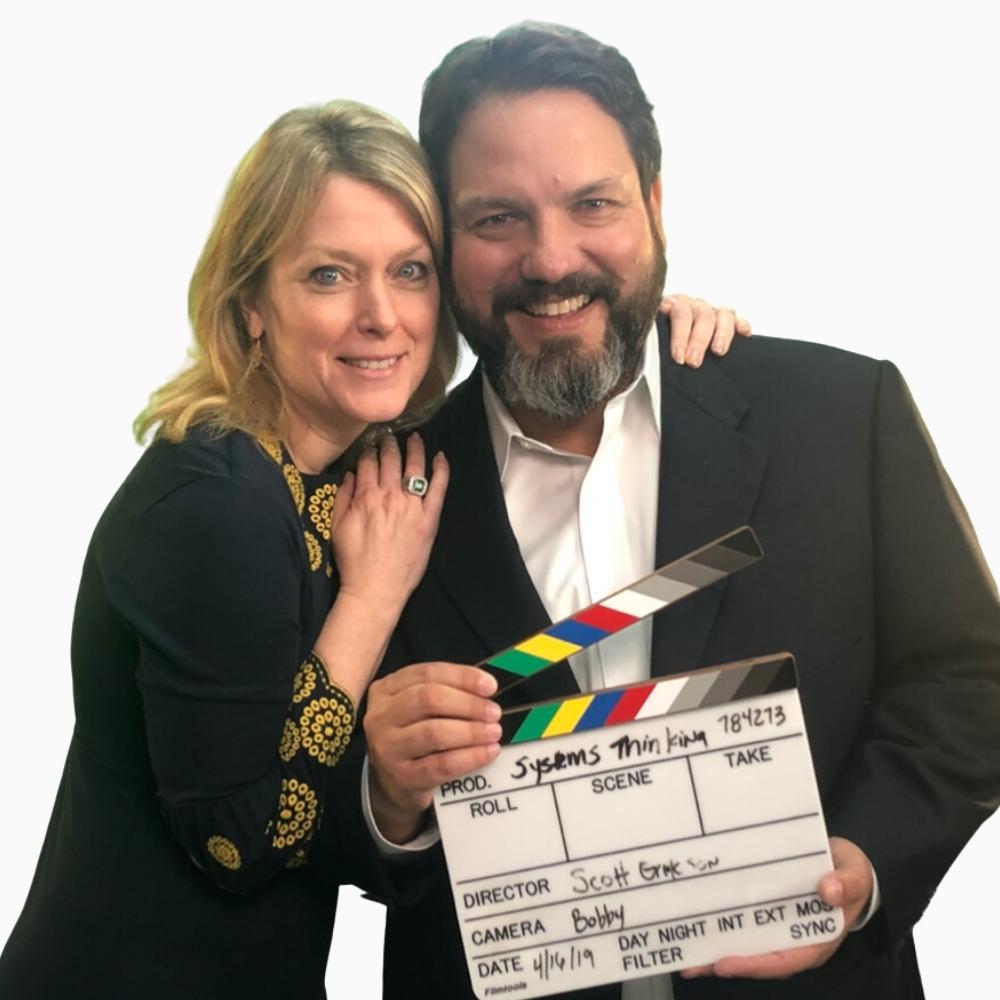 Derek and Laura's paths converged through a National Science Foundation (NSF) grant at Cornell University. The NSF's aim was to democratize Derek's theory, which, until then, had remained within the grasp of doctoral scholars and scientists. It was Dr. Laura Cabrera, adept in the art and science of translational research, who brought the solution to the table - making intricate concepts accessible to the everyday person.

Tasked with disseminating Derek's complex theory widely, Laura proposed an audacious notion: "Let's teach it to kindergartners." This bold approach set them on a journey spanning two decades, an odyssey that culminated in the evolution of mental fitness, harmonizing their pioneering systems thinking theory with decades of practical and research on how to do it.

Anchored in the belief that "practice is everything," Derek and Laura's story lives on. They revealed that grasping the constant stream of thoughts we all engage in can be transformative and readily comprehensible. Their influence crossed borders, resonating with preschoolers, K-12 educators, homeschoolers, parents, Silicon Valley's innovators, global corporations, elite athletes, special forces operators, accomplished scientists, and forward-thinking policymakers.

In a world shrouded in complexity, Derek and Laura's beacon continues to illuminate the transformative power that conscious thinking has not only for surviving a complex world, but also for thriving in it.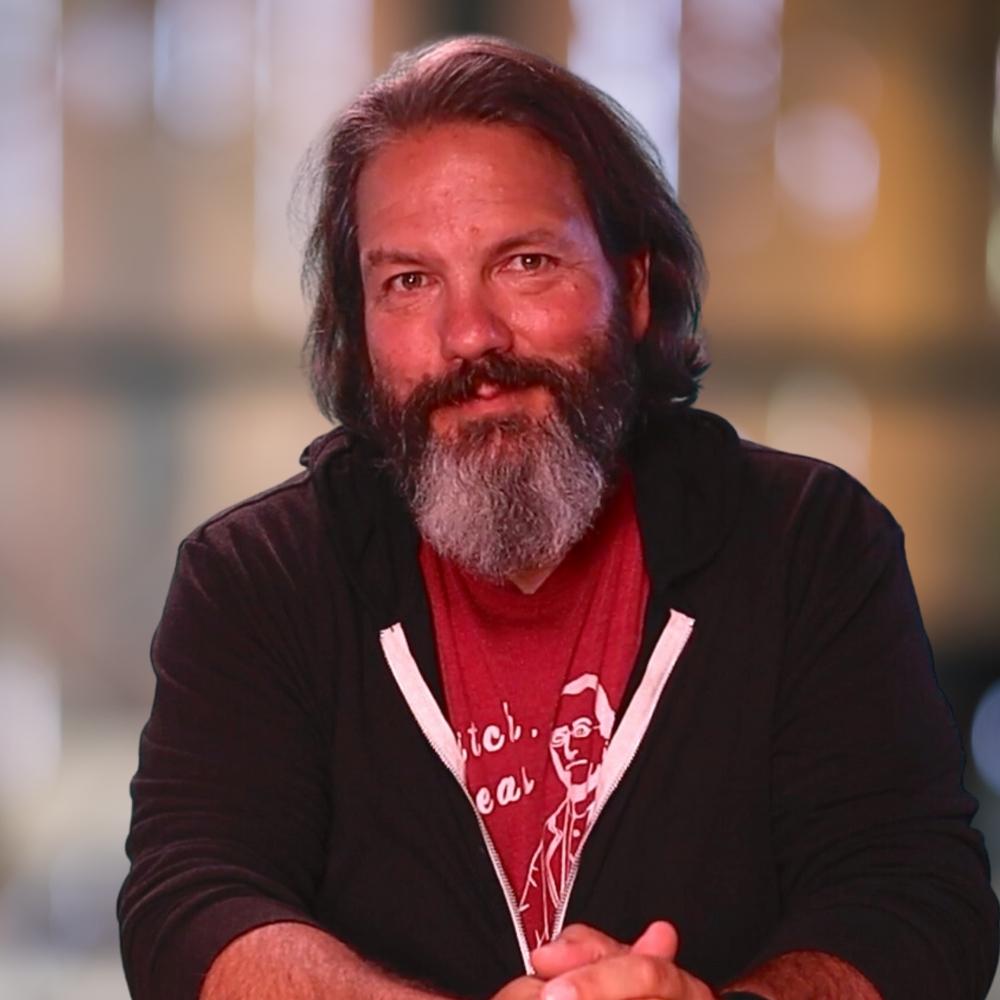 Derek Cabrera
Founder & Professor
An internationally known author and systems scientist and serves on the faculty of Cornell University and the Board of Advisors DSE at the US Military Academy at West Point...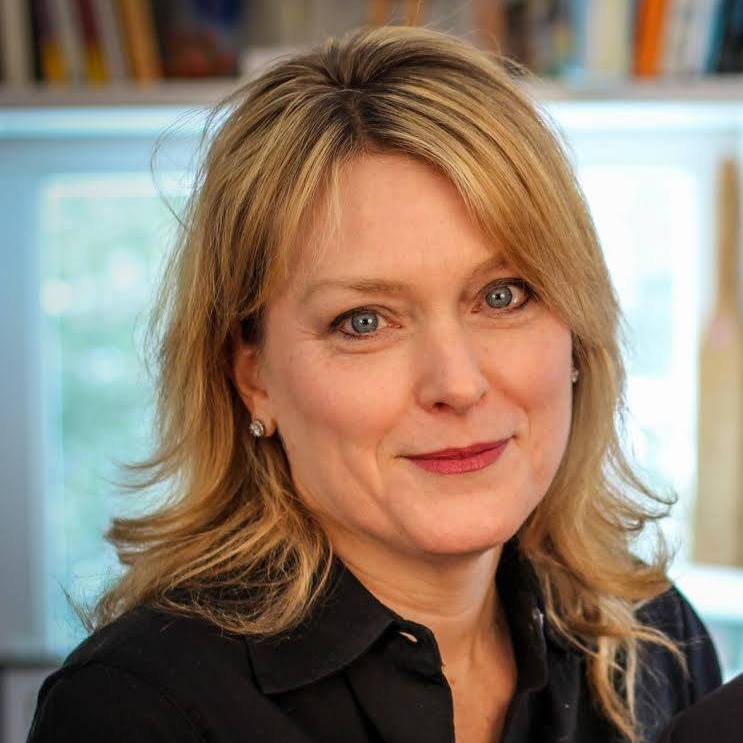 Laura Cabrera
Founder & Professor
An expert in research methods and systems thinking, Laura serves on the faculty of Cornell University where she teaches systems thinking, mapping, and leadership...
Our vision.
8 billion systems thinkers.
Healthy and strong cognition is essential to the success of humanity.
Today's root crisis is a crisis of cognition.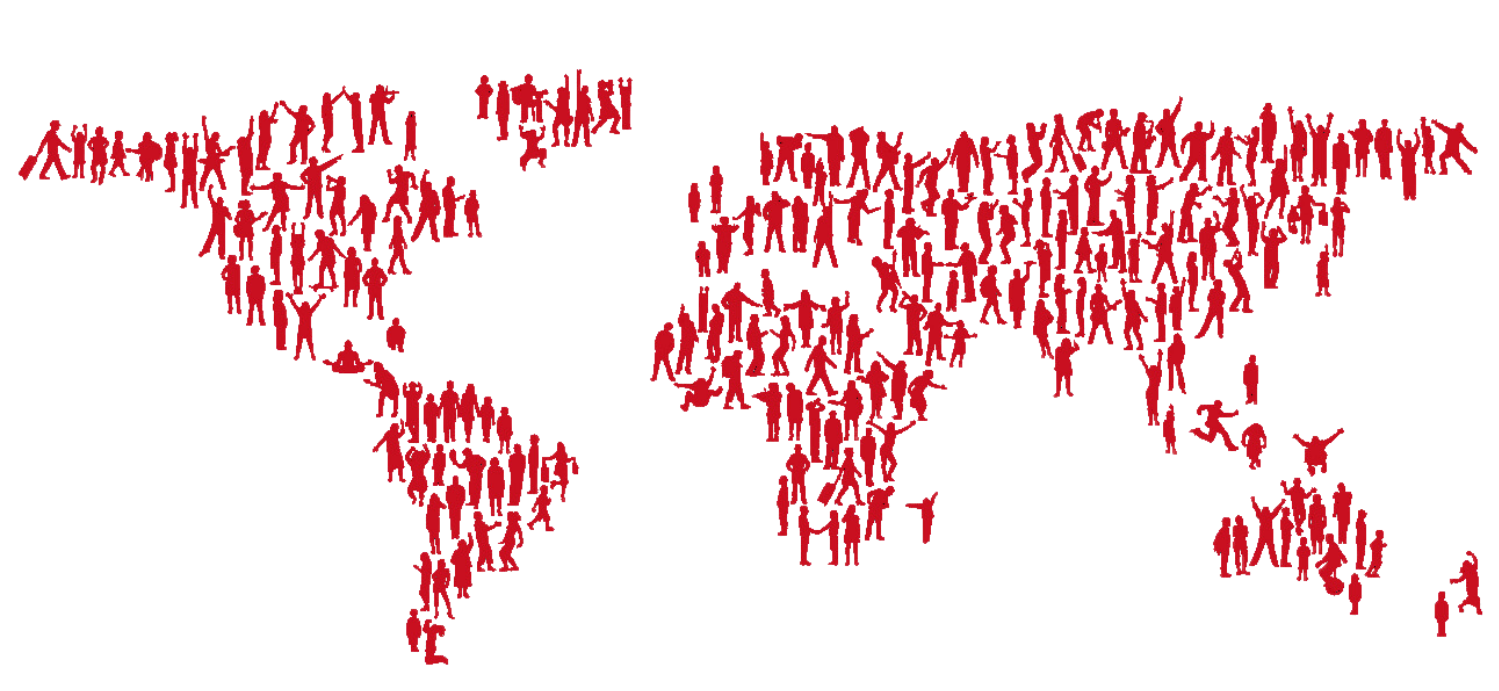 We develop cognition through the science of systems thinking and the practice of mental fitness.
Empowering systems thinking will improve cognition and resolve the root crisis.
Systems thinking skills come through learning and practice.
Our mission.
Push, promote, and propel the science of systems thinking into the practice of mental fitness.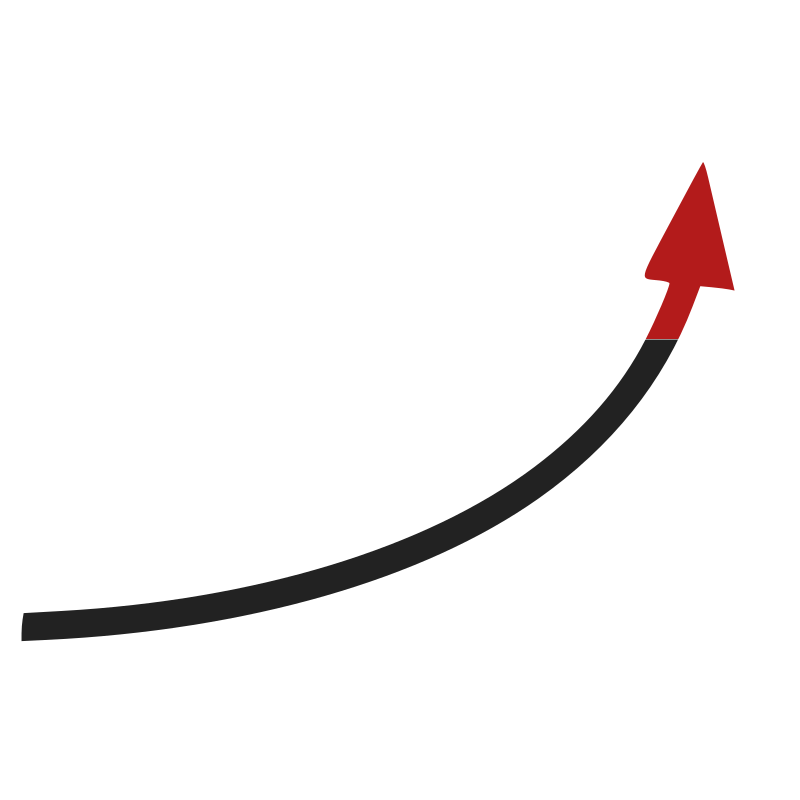 We push the frontiers of research out into the world.
We discover and then translate
cutting-edge of research in
physico-cognitive organization.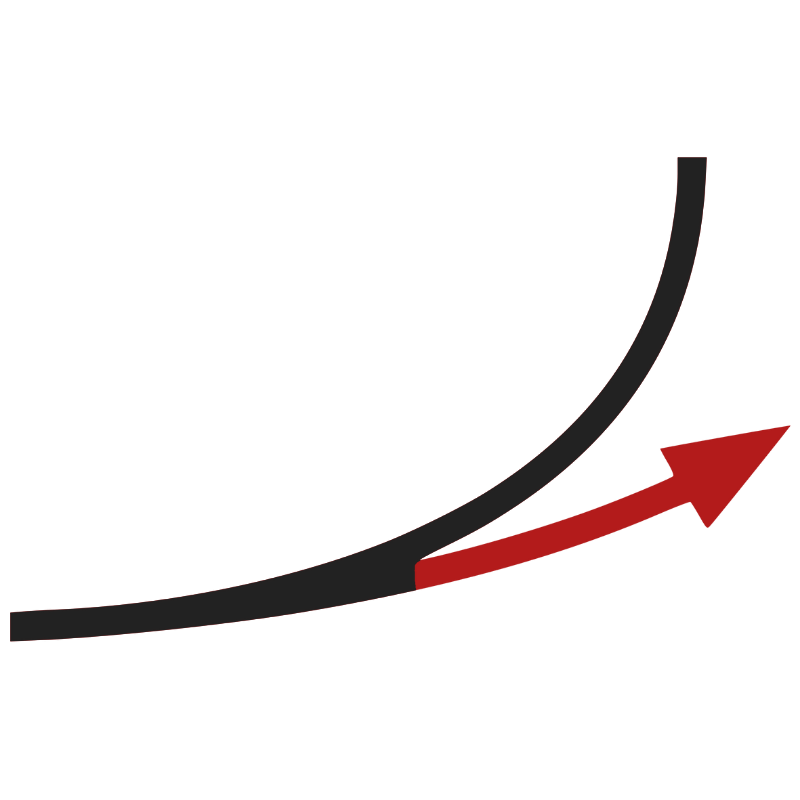 When the learning curve is steep, we flatten it.
We promote high-fidelity, empirically-based cognitive practices by making them easy to learn.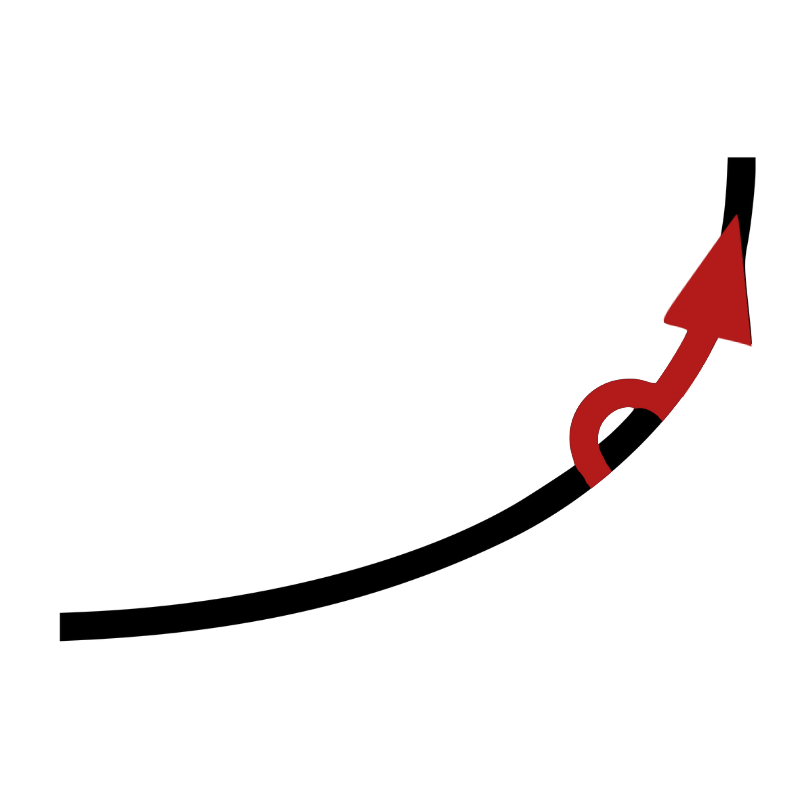 When we can't flatten it, we motivate people to climb it.
Sometimes we can't make it easier, but we can propel people over the steepest sections of the learning curve.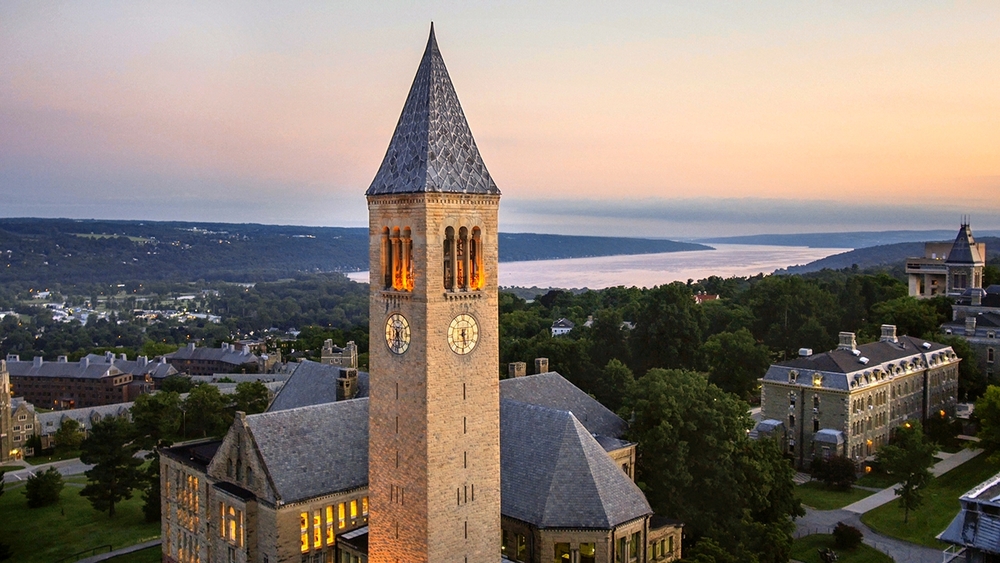 Cornell University
Our home.
We've proudly served at Cornell University for over 20 years. Each year we take students through the Graduate Certificate in Systems Thinking, Modeling, and Leadership (STML) at Cornell University.
About our research
Our research approach
"The whole of science is nothing more than a refinement of everyday thinking."
"We cannot solve our problems with the same thinking we used when we created them."
"Everything should be made as simple as possible, but no simpler. If you can't explain it simply, then you don't understand it well enough."
-Albert Einstein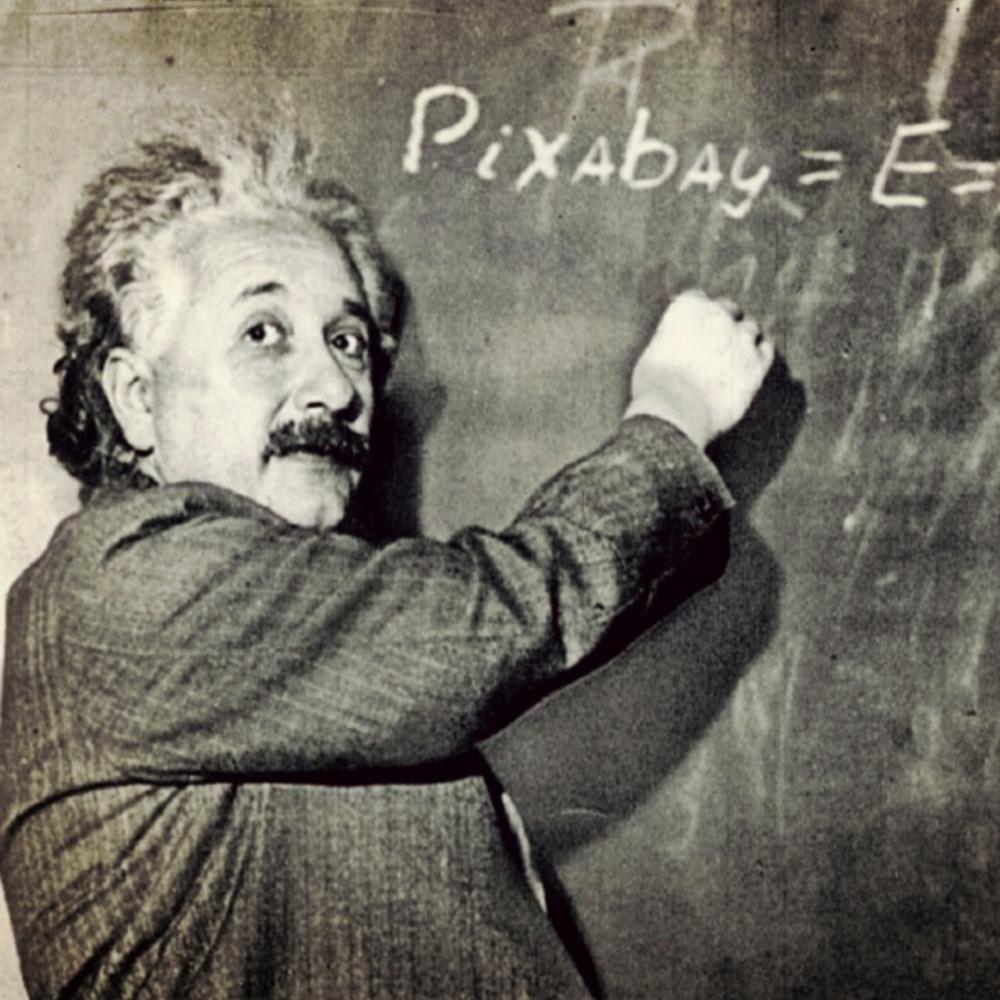 Our approach
Thinking is something we do everyday. It underlies everything. It is the root of both everyday and wicked, personal, professional and social problems. Yet, more often than not, we cannot articulate how we are thinking about things. To explicate thinking—to make it more scientific—has been our life's work. In a nutshell, this means thinking becomes definable, discussable, teachable, learnable, doable, and measurable. We are committed to "making thinking simple" (not simpler) for 8 Billion+ people.
Our lab
Born at Cornell University, Cabrera Research Lab (CRL) drives basic and applied research, innovation, and public understanding in Systems Thinking, Systems Mapping, Systems Leadership, and Systems Science. We look for projects that bridge out scientific research with real-world, practical, everyday experience. We work with excellent teams of excellent people. We don't just think the theories, we build real stuff that makes lives better and increases human potential and organizational effectiveness.