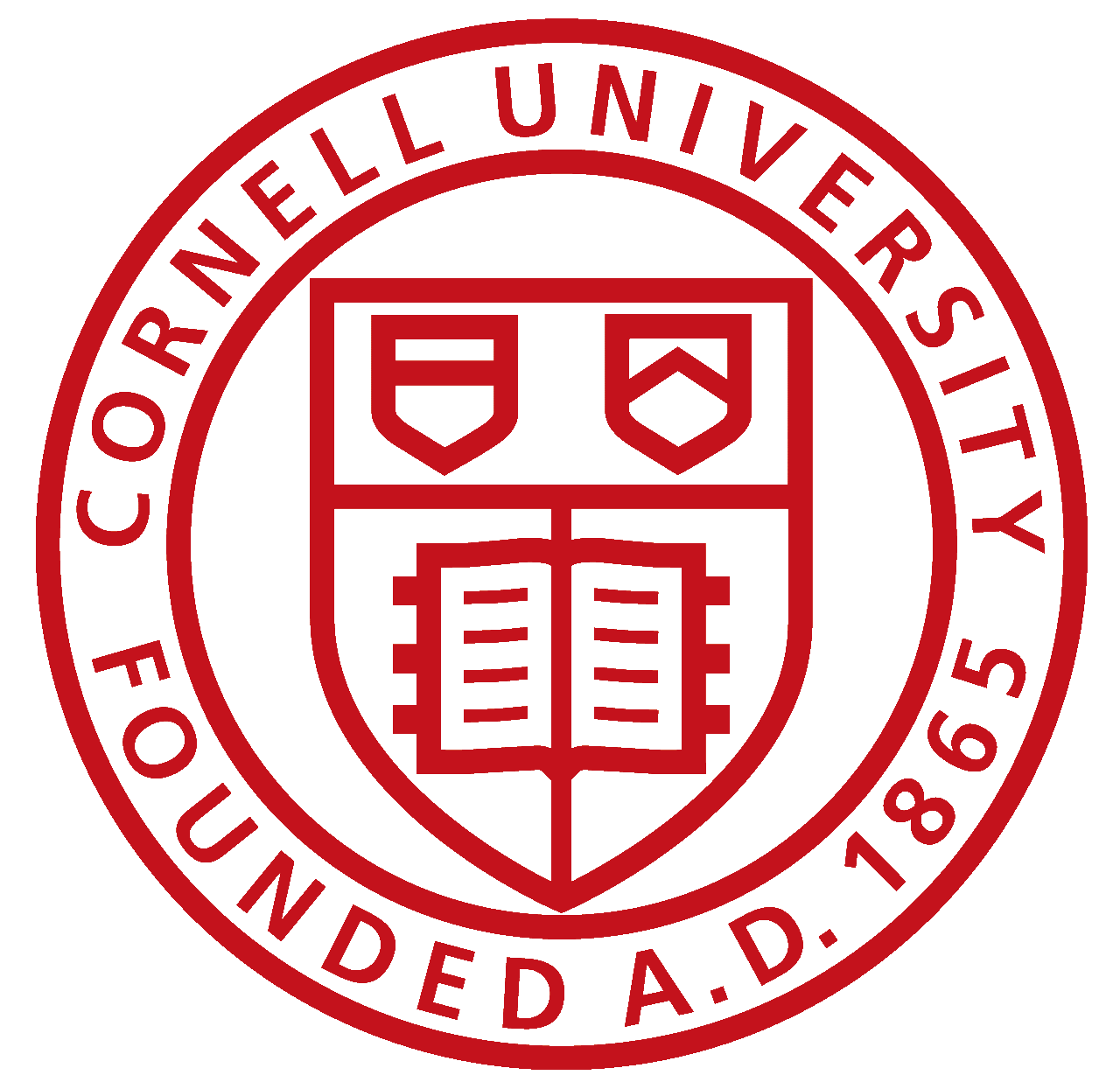 Conferences
The world's largest.
Top minds investigating the world's systems, from the microscopic to universal.
Cabrera Research Lab Presents
2023 Cornell University International Systems Thinking Conference: Think [X]
Conference Dates: May 11-12, 2023 Online
Conference Overview
Welcome
Welcome to the conference website for the 2023 International Systems Thinking Conference at Cornell University. This year's theme is, "Think [X]" building off of the universality of systems thinking and its application to any topic (i.e., the variable "X" represents any topic). This year's conference showcases the breadth and depth of the application of systems thinking (DSRP Theory), systems leadership (VMCL Theory), advances in systems thinking, new empirical developments, and new project work in Agent Based Approaches (ABAs) to social policy issues and socio-technical systems.
Based on the reach and success of last year's conference, this year's conference will be an entirely online event, sponsored by Cornell University in Ithaca New York. It will therefore be available to a global audience online. The 2022 International Cornell Systems Thinking Conference had an audience of over 2,000 people and we are hoping this year's conference will top that, and break our record as the largest conference of its kind.
The 2023 International Systems Thinking Conference is organized by accomplished graduate students in the Systems Thinking, Modeling, and Leadership (STML) Certificate in the Master's of Public Administration (MPA) in the Brooks School of Public Policy. We are excited to once-again assemble an array of impressive research scientists, practitioners and students in the field for this year's conference. We are also excited to highlight the work of graduate students throughout the conference as speakers, moderators, and panelists.
About the Conference Theme: THINK [X]
Think.

At the core of systems thinking are four simple rules that underly human cognition. These patterns of thinking are foundational to the plurality of frameworks of systems thinking and disciplines of knowledge. "Thinking" is something everyone does everyday about seemingly mundane everyday problems and seemingly intractable social problems. New research into Systems Thinking, as a skill, shows that it can be taught and learned. Systems Thinking isn't only a skill needed for advanced scientists at the cutting edge and policy makers solving wicked problems. It's something everyone can improve to improve their work and their world. Thus, the conference is designed for novices and experts, scientists and practitioners.
[X].

"X" is a variable that represents all the varied topics, situations, issues, problems, systems, and disciplines to which systems thinking can be applied. This includes both everyday and wicked problems, with an emphasis on some of the most pressing problems or crises we face today.
Schedule of Events
May 11th

Speaker

9:00 – 9:10 a.m.

Opening Remarks by Dr. Laura Cabrera

9:10 – 10:00 a.m.

Dr. Iain Couzin – The Geometry of Decision Making

10:00 – 10:50 a.m.

Dr. Derek Cabrera – Thinking Fast & Right in Complex Environments – The Inescapability of Practice in Systems Thinking

10:50 – 11:40 a.m.

Dr. Christian Sprague – Using the P-Circle to Distill a Socio-technical Systems Perspective on Markets

11:40 a.m. – 12:30 p.m.

Panel: Social Policy. Panelists: Vimbai Mudangwe, Uriah Blu, and Jillian Morley. Moderator: Michelle Parks.

12:30 – 1:00 p.m.

BREAK

1:00 – 1:50 p.m.

Drs. Gerald Midgley & Rachel Lilley – How DSRP Relates to the Plurality of Systems Approaches

1:50 – 2:40 p.m.

Panel: Human Rights & Conflict. Panelists: Ashlie Bryant, Sarah Lu, Nicola Valerio Stellini. Moderator: Rebecca McPettit.

2:40 – 3:30 p.m.

Dr. Jennifer Kushner –

Think Collective Impact for Global Grand Challenges

3:30 – 4:20 p.m.

Dr. Laura Cabrera – Basic and Applied Research on DSRP

4:20 – 4:30 p.m.

Closing Remarks by Drs. Derek & Laura Cabrera
| | |
| --- | --- |
| May 12th | Speaker |
| 9:00 – 9:10 a.m. | Opening Remarks by Dr. Derek Cabrera |
| 9:10 – 10:00 a.m. | Dr. James Densley – The Violence Project |
| 10:00 – 10:50 a.m. | Panel: 2023 Cornell University Systems Thinking (STML) Cohort Research on Violence Project Policy Recommendations. Panelists: James Bond, Mahwish Khan, Rebecca McPettit, Michelle Parks, and Natasha Steinhall. Moderator: Dr. Derek Cabrera |
| 10:50 – 11:40 a.m. | Matt Chadsey – Better Climate Adaptation with Systems Thinking: An Agent-Based Approach |
| 11:40 a.m. – 12:30 p.m. | Panel: Healthcare and Climate Science. Panelists: Claire Lynch, Gwyneth Frederick, and Michelle Parks. Moderator: Daniel Sharfarz. |
| 12:30 – 1:30 p.m. | BREAK |
| 1:30 – 2:20 p.m. | Manuel Vexler – Sustainability and Systems Thinking |
| 2:20 – 3:10 p.m. | Panel: Organizational Capacity and Leadership. Panelists: James Bond, Rebecca McPettit, and Alexis Marquez. Moderator: Natasha Steinhall. |
| 3:10 – 3:40 p.m. | John Lacey – What's Next? Using Systems Thinking to tackle ill-defined assignments |
| 3:40 – 4:30 p.m. | Brigadier General Ricardo O. Morales PhD – Building a Systems Thinking Foundation for Systems Engineers at West Point: A Retrospective Case Study |
| 4:30 – 5:00 p.m. | Closing Remarks with Drs. Laura & Derek Cabrera |
*Featured speakers will give a 30-minute talk followed by a 15-minute moderated Q & A; panels are three 10-minute presentations followed by a 15-minute moderated Q & A.
**All times are Eastern Standard Time Zone (EST)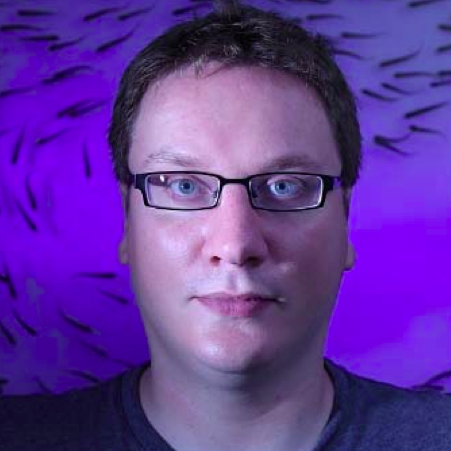 Dr. Iain Couzin
Director, Max Planck Institute of Animal Behavior & Department of Collective Behaviour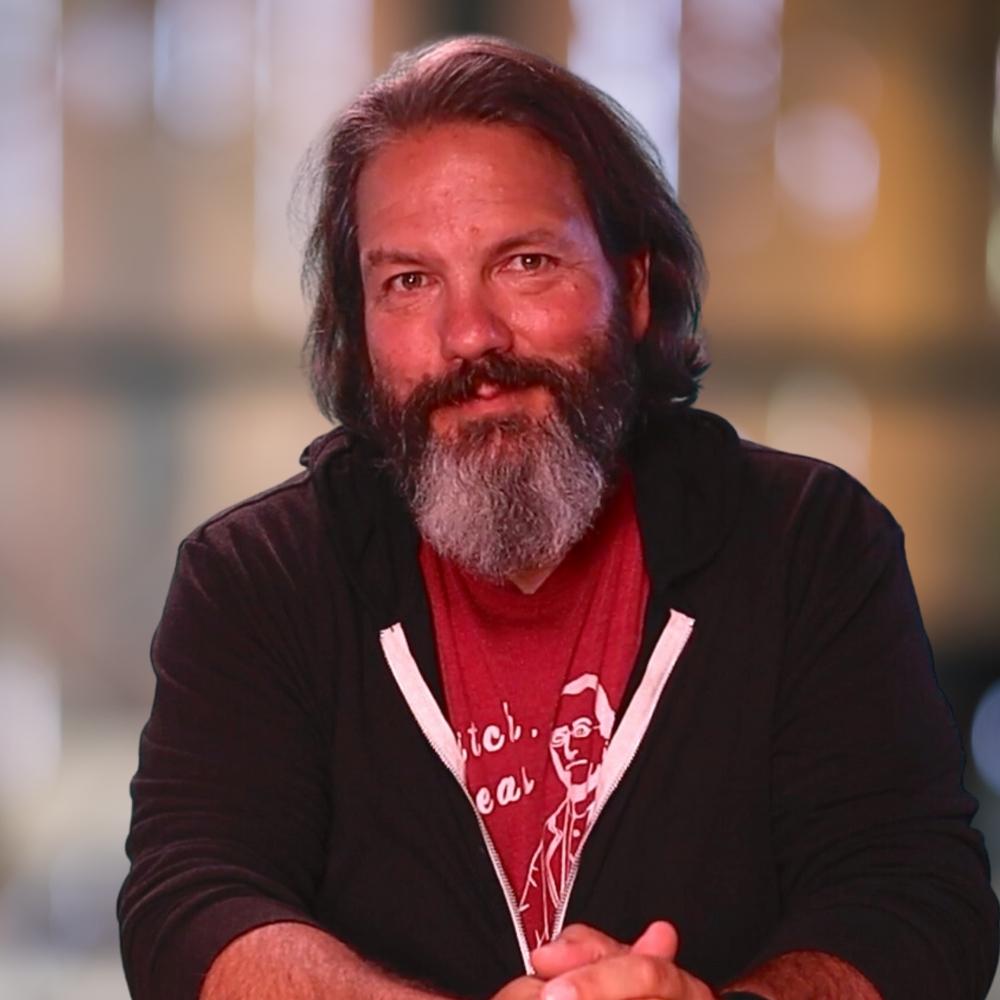 Dr. Derek Cabrera
Faculty, Cornell University
Dr. Christian Sprague
Postdoctoral Associate, Cabrera Research Lab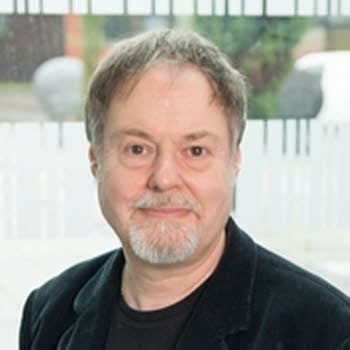 Dr. Gerald Midgley
Faculty, University of Hull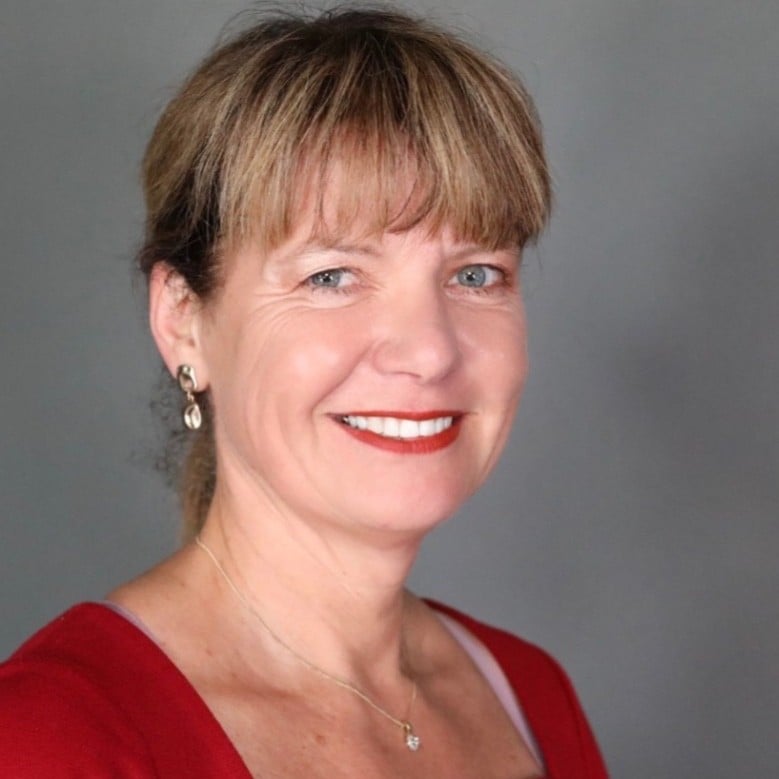 Dr. Rachel Lilley
Faculty, University of Birmingham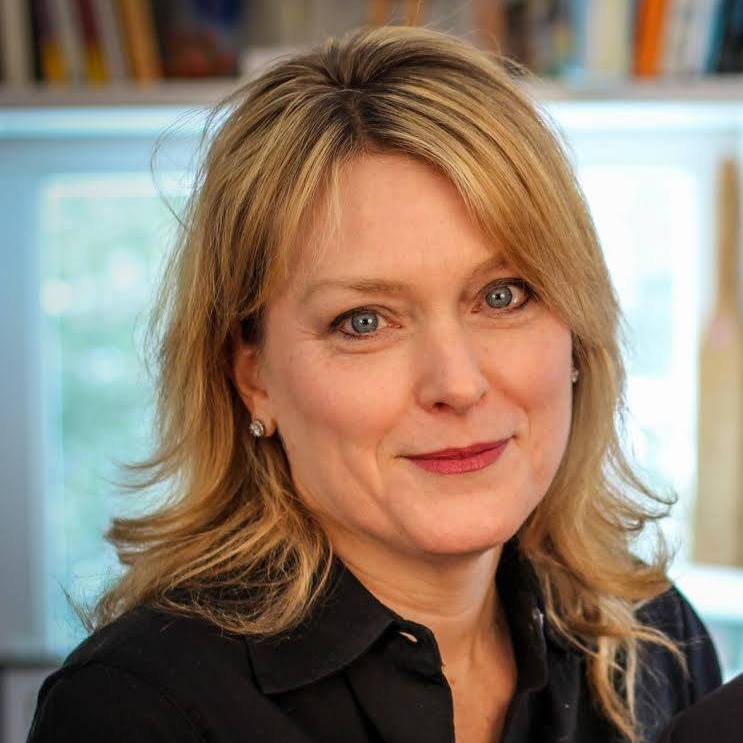 Dr. Laura Cabrera
Faculty, Cornell University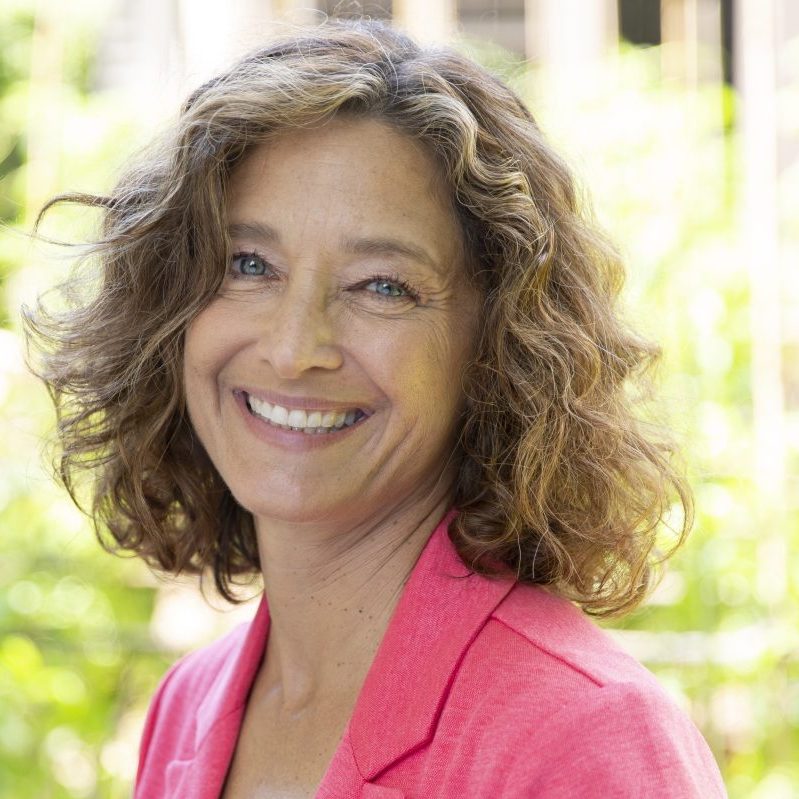 Dr. Jennifer Kushner
Director, CALS Global at University of Wisconsin-Madison
Dr. James Densley
Professor, Metro State University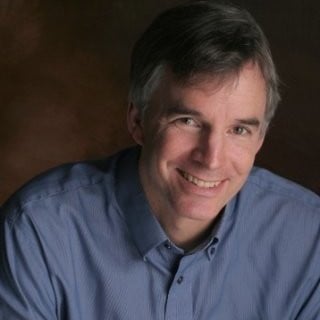 Matt Chadsey
Founder, Nonlinear Ventures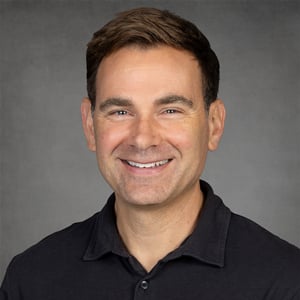 John Lacey
Systems Strategist, University of Tennessee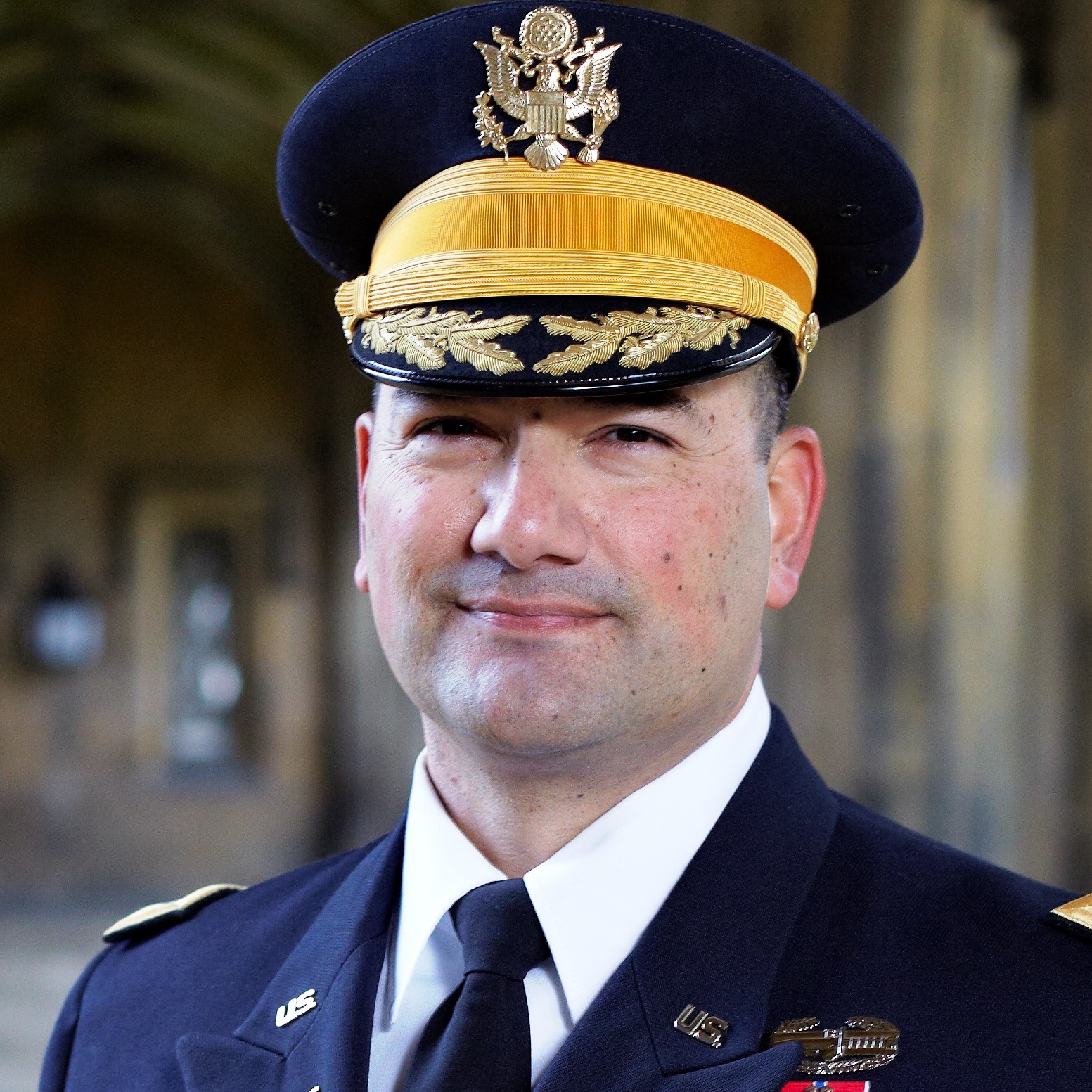 Brigadier General Ricardo O. Morales PhD
Professor, United States Military Academy West Point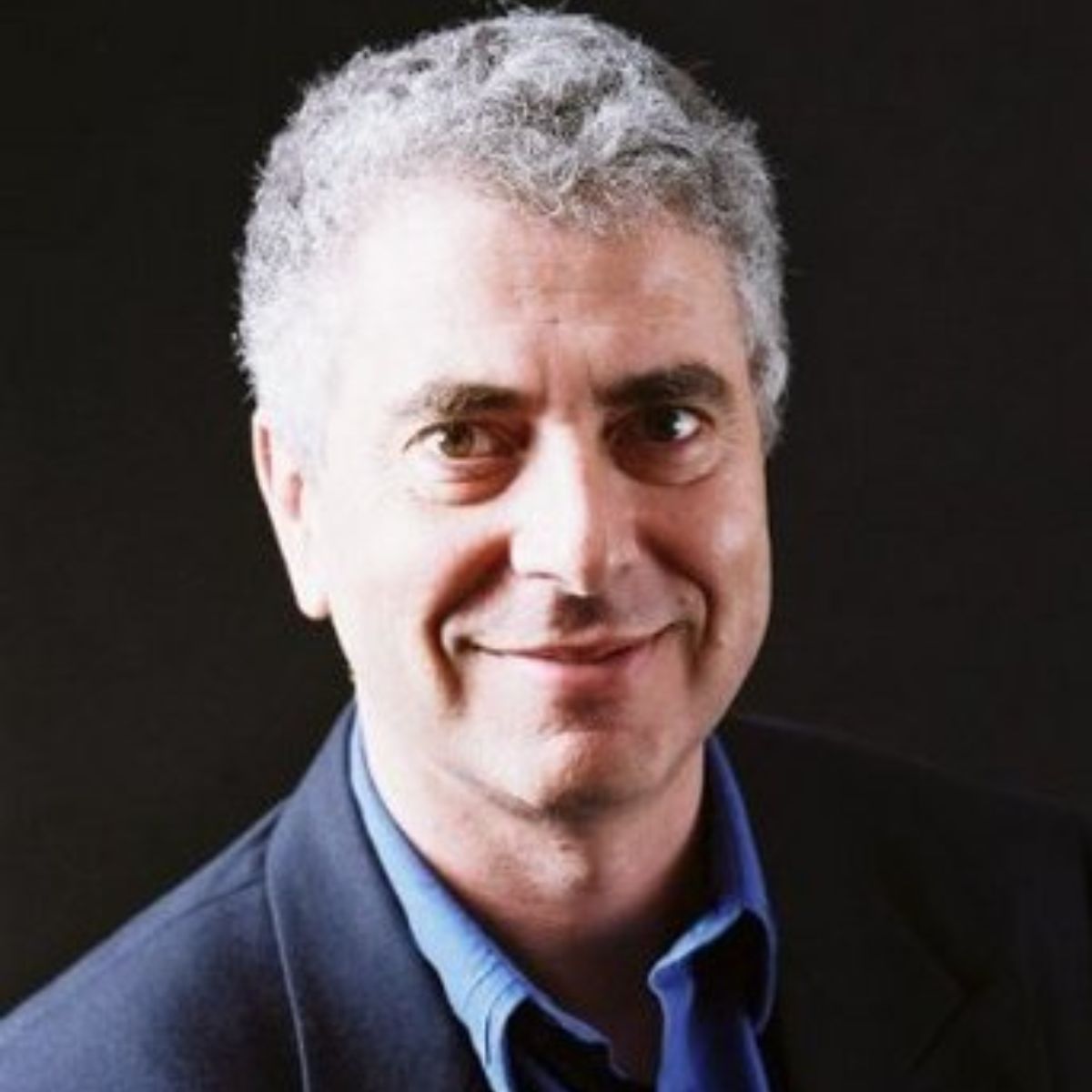 Manuel Vexler
Director, AKFI