VISION-MISSION BOOTCAMP
Vision. Mission. Capacity. Learning.
1. Leaders build systemic thinkers.
2. Systemic thinkers build organizational learning.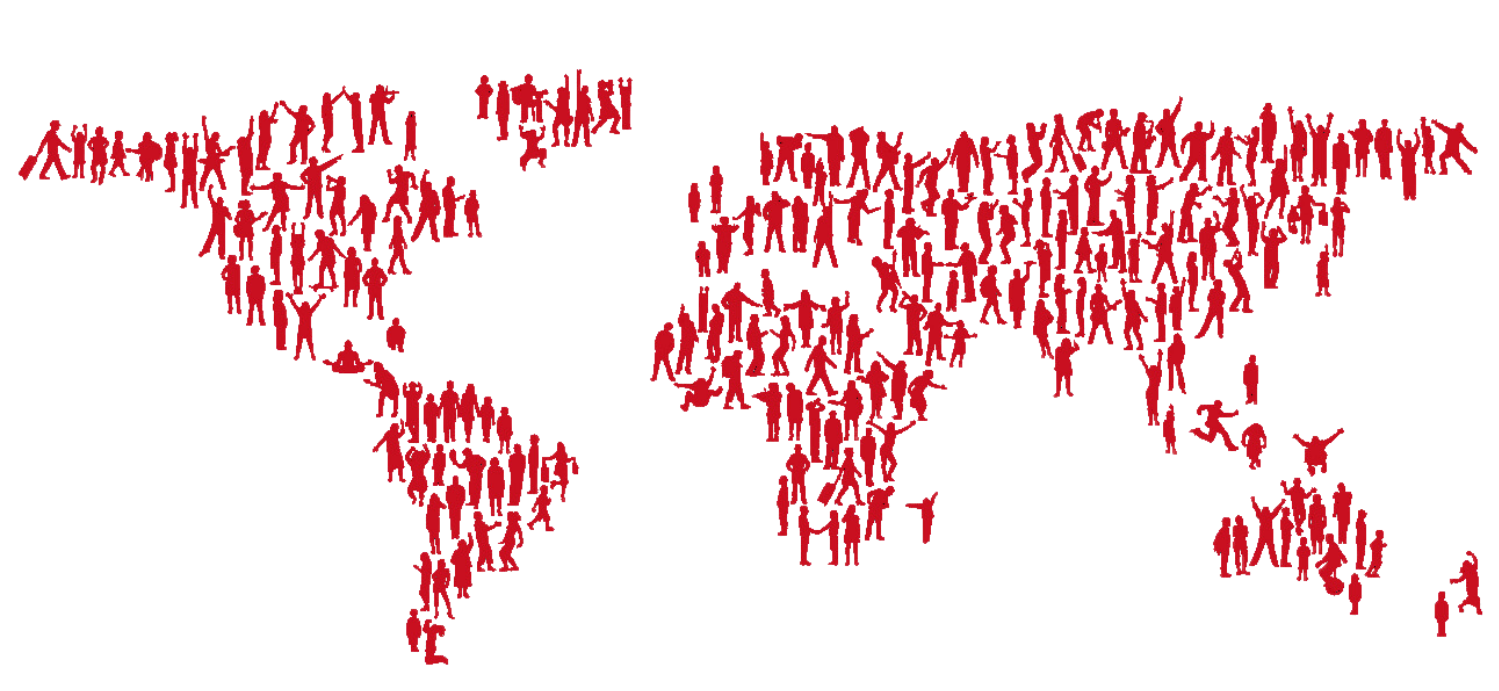 5. Repeatedly doing the mission brings about the vision.
3. A learning organization builds organizational capacity.
4. More capacity enables doing the mission more often.
Our Process
Develop adaptive organizations.
Transform your culture from a workforce to a thinkforce.
Make a powerful Vision-Mission, guaranteed.

Research-backed, testable method.

No word-salads. No platitudes.
Not the typical offsite
Toss out everything you think you know about vision and mission.
A dramatically different but guaranteed approach that is done in just one day.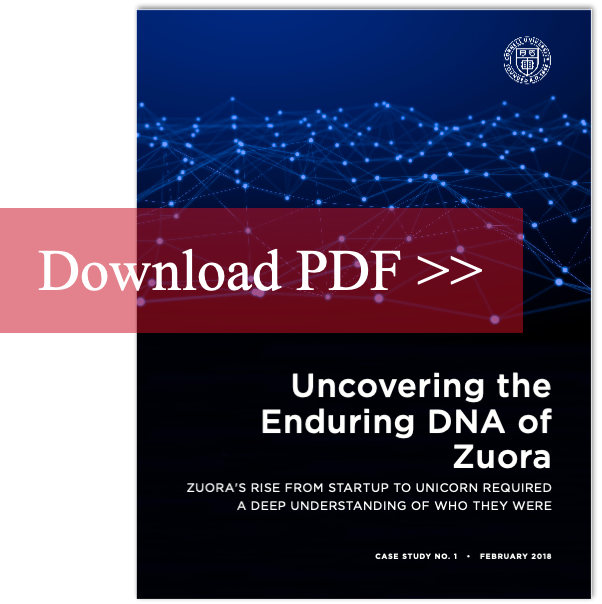 CASE STUDy
Uncover the Enduring DNA of Zuora.
Learn more about the Cabrera's unique approach to designing Vision-Mission and the impact it can have in your organization in Cornell's Case Study: Uncovering the Enduring DNA of Zuora: Zuora's Rise from Startup to Unicorn Required a Deep Understanding of Who They Were.





































































The Bootcamp Promise.
Using our unique approach, in a single day of Bootcamp you and your team will have discovered a short, simple, exciting, and effective Vision and Mission that will guide your organization for years, if not decades, to come. Once you have discovered this Vision-Mission, you and your team will see your organization in a whole new light.